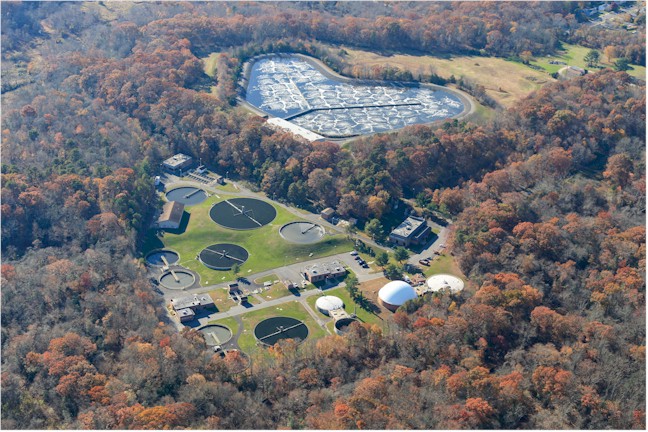 Currently all sewage from the Borough of Tinton Falls, the western portion of Neptune Township and Wall Township flow to the Authority's force main by gravity. Avon by the Sea, Bradley Beach, Neptune City, Ocean Grove and a portion of Neptune Township pump their sewage to the Authority through a pump station. The Authority currently operates two inlet facilities and three parallel treatment trains (process units in series) which provide the ability to distribute the flow of sewage for the most efficient treatment.

A wastewater collection system, utilizing both gravity flow and pump stations, transports the sewage to the Authority's regional treatment plant. A combination of physical, chemical and biological processes are employed to eliminate the undesirable components contained within the wastewater.

The treatment processes employed by the Authority include pre-treatment, primary treatment, secondary treatment, disinfection, and sludge digestion.
January 19, 2022
February 1, 2022
February 16, 2022
March 16, 2022
April 20, 2022
May 18, 2022
June 15, 2022
July 20, 2022
August 17, 2022
September 21, 2022
October 19, 2022
November 9, 2022 (2nd Wednesday)
December 14, 2022 (2nd Wednesday)

January 19, 2023

Re-Organization Meeting
February 1, 2023 (Wednesday)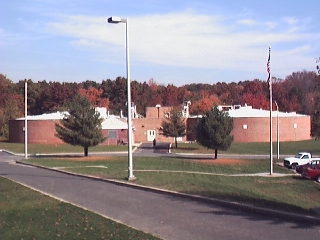 The Authority is a public body created pursuant to chapter 138 of the laws of 1946 of the state of New Jersey.
The Authority owns and operates an 8.5 M.G.D. secondary trickling filter treatment facility with a stabilization pond as the polishing point and BIOFOR® process before discharging a mile into the ocean via an outfall pipe.
The treatment plant has a design capacity of 8.5 million gallons of sewage per day and the daily average in the past few years is million gallons. The system also consists of a regional pumping station, force main, ocean outfall, and trunk line.
Serving The Following Cities/Townships

Neptune Township - Ocean Grove - Bradley Beach - Avon by the Sea - Neptune City - Tinton Falls - Wall Township